A fresh dining experience
At JC's Grill House we take pride in our food and service. We believe in offering a fresh dining experience to all of our guests. All of our locations feature a bar area, great for watching the game, as well as a family-friendly dining room. We have restaurants in Scarborough and Mississauga – and the JC's Banquet Hall in Scarborough! Feel free to drop in and check us out!
JC's Grill House Scarborough (at JC's Banquet Hall)
1686 Ellesmere Rd.
Open Thurs -Fri 5-11pm
Sat and Sun 11am-2pm; 5pm-11 pm
416-290-6438
JC's Grill House Mississauga
1500 Matheson Blvd. (Comfort Inn)
Open for takeout and delivery 7am – 9 pm daily
905-232-220
JC's Banquet and Convention Centre
1686 Ellesmere Rd.
Scarborough
416-290-6186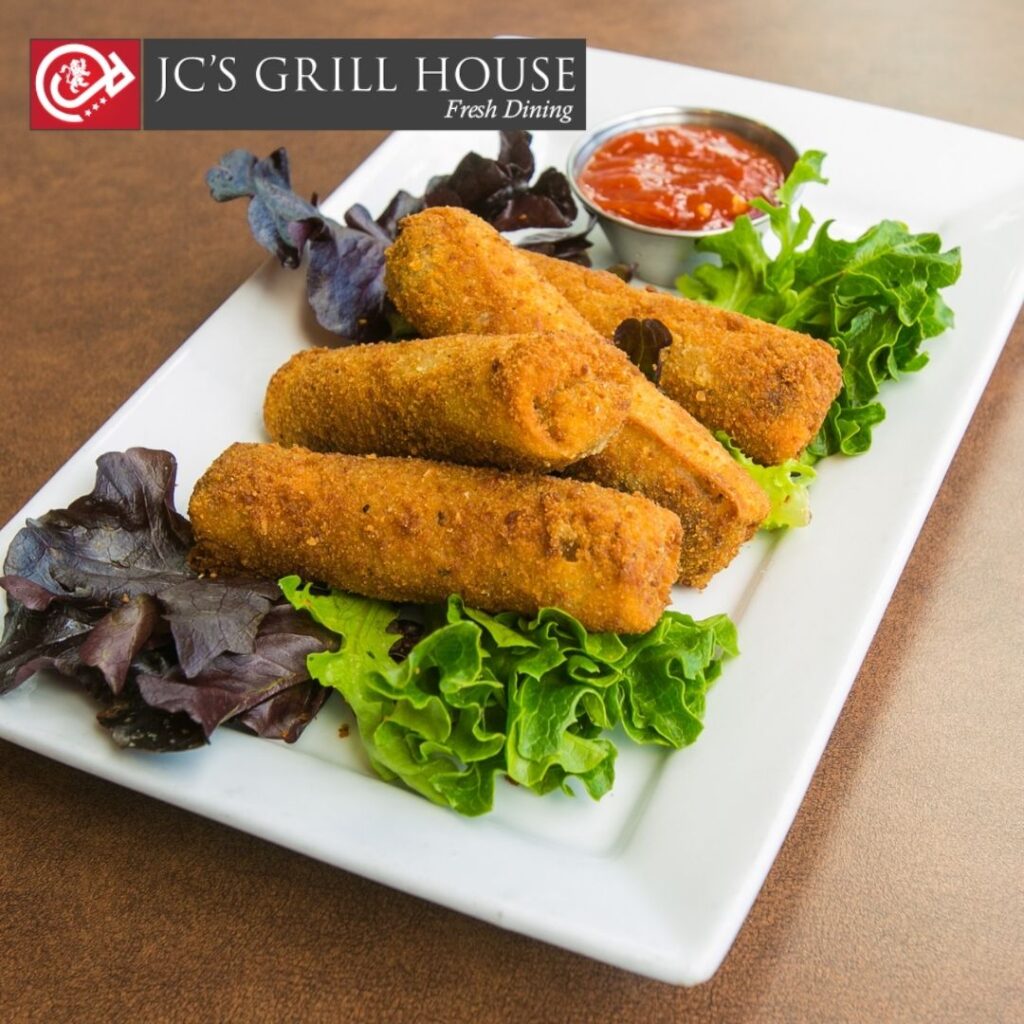 When dining from JC's Grill House, you'll quickly see our flavours are lively, our presentation is colourful and our menu varied with regular updates.
That's because we have an unflinching commitment to fresh food and ingredients. Try us – you'll notice the difference! 
JC's Grill House has enhanced both our delivery and takeout services in response to the continuing support of the pandemic defeat. We are supporters of the Scarborough Health Network and ensure all internal protocols are front-of-mind throughout the food preparation process.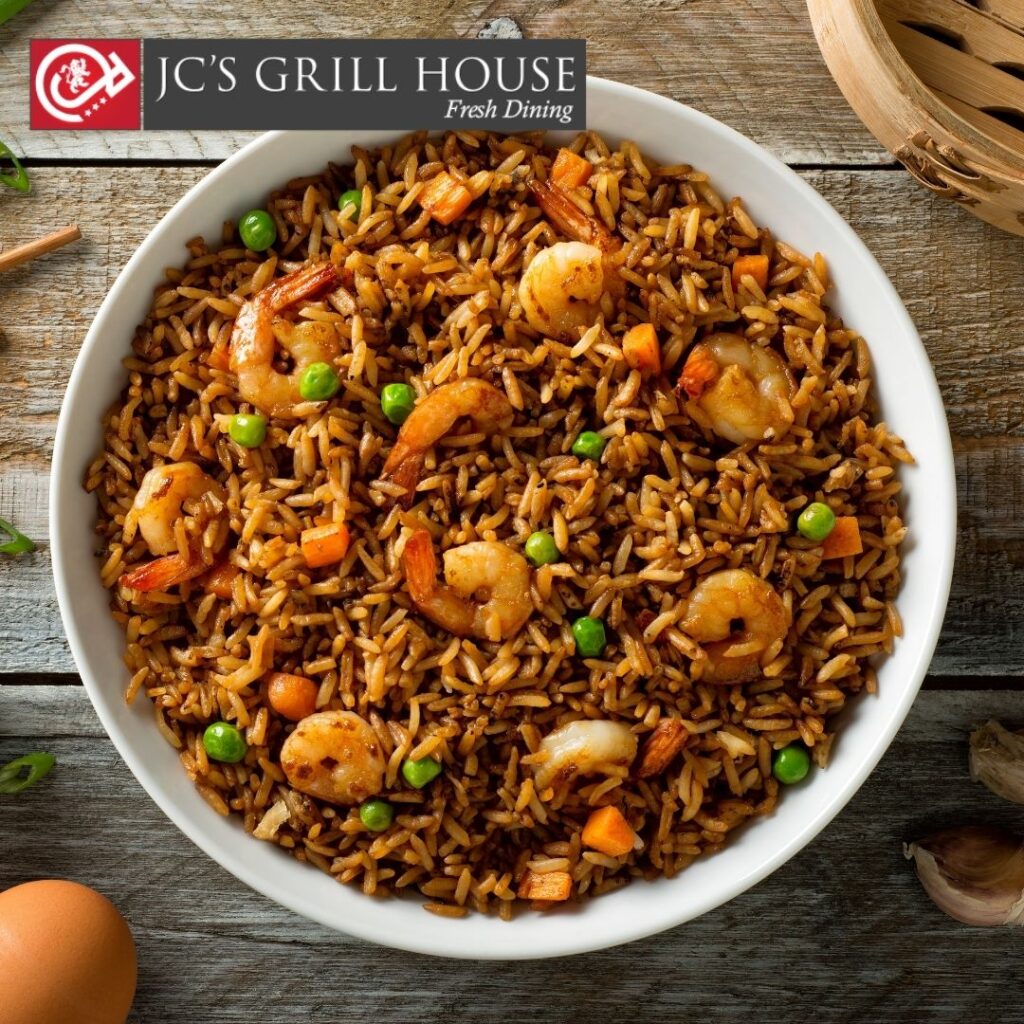 "On our recent trip to Toronto we actually ate here twice as the food, service, and atmosphere were wonderful. Unfortunately, we did not catch the name of our server on our first visit but he was super. Our second visit we had Sham and he was one of our best servers we had all week."